Socialsendr
.
socialsendr is a low-cost, social media marketing app for small businesses and sole traders. Through user's preferences, the app automatically creates, schedules, and posts content to their LinkedIn, Twitter, and Facebook business pages on a regular basis, saving time, money, and creative effort.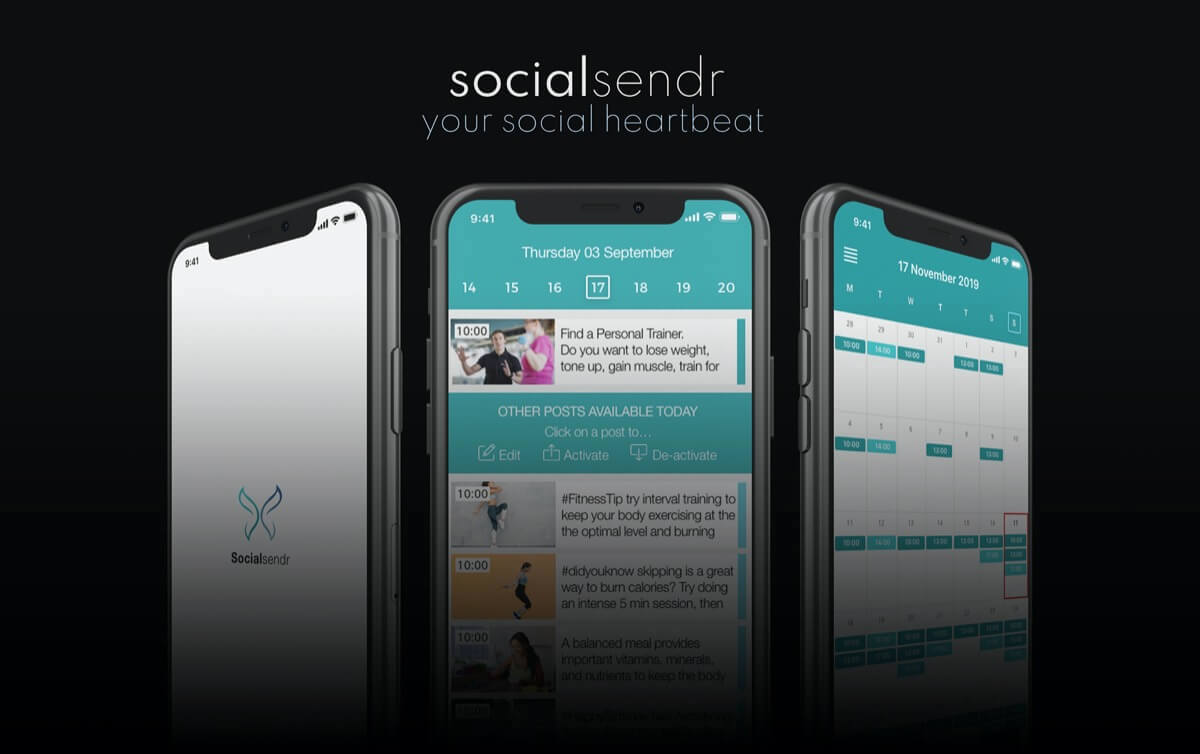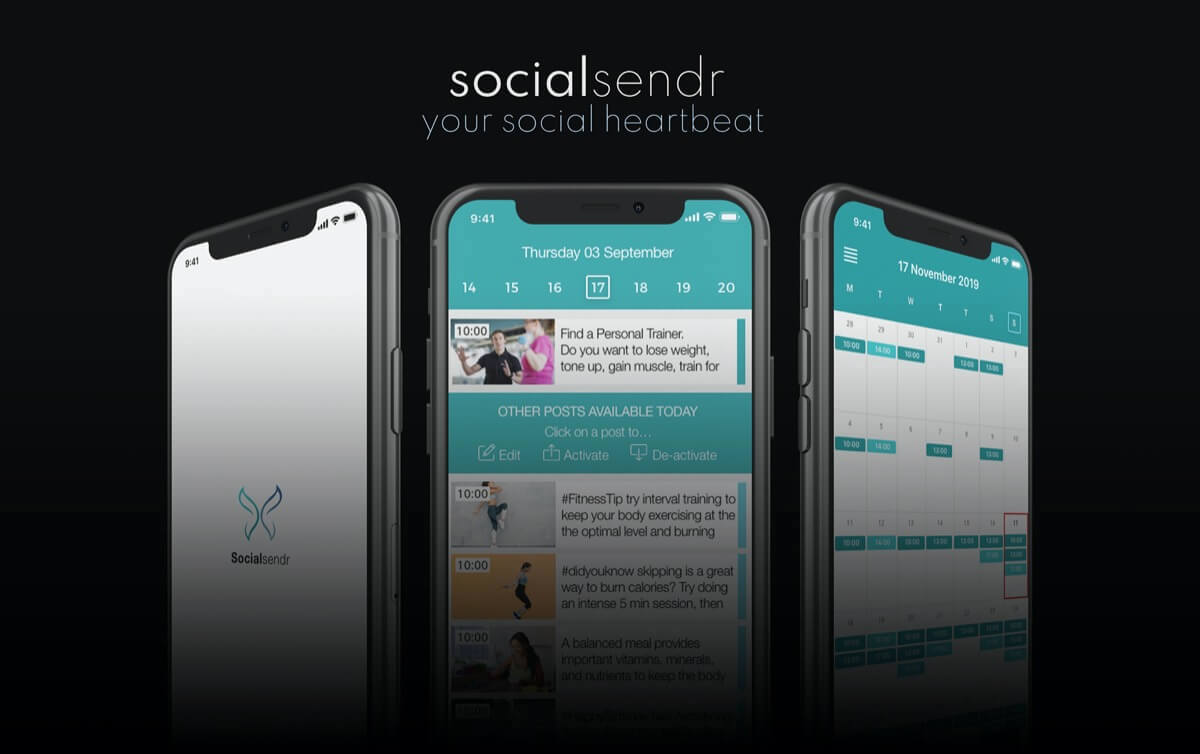 KYA School's Out
.
The 'School's Out!' app was launched in 2019 and is the brainchild of Kirklees Youth Alliance (KYA), which provides support to a wide network of youth organisations across Kirklees. At its heart, it is an easy-to-use application that helps underprivileged and deprived children get free access to local and community activities during holiday periods.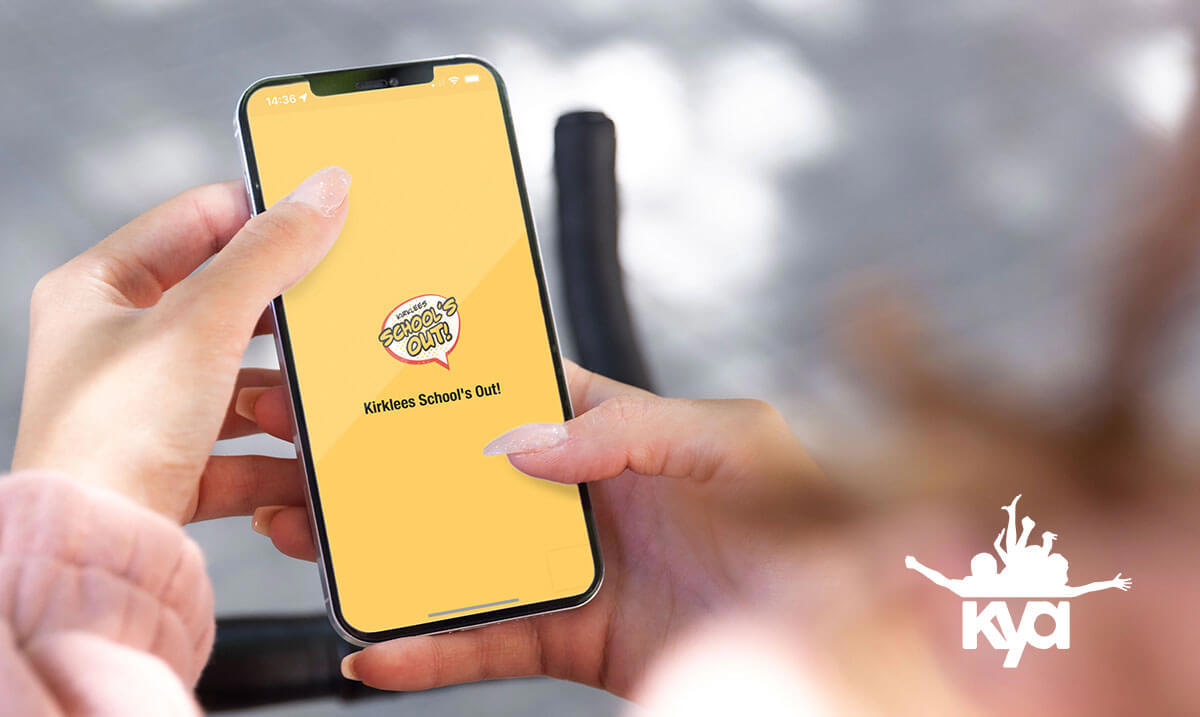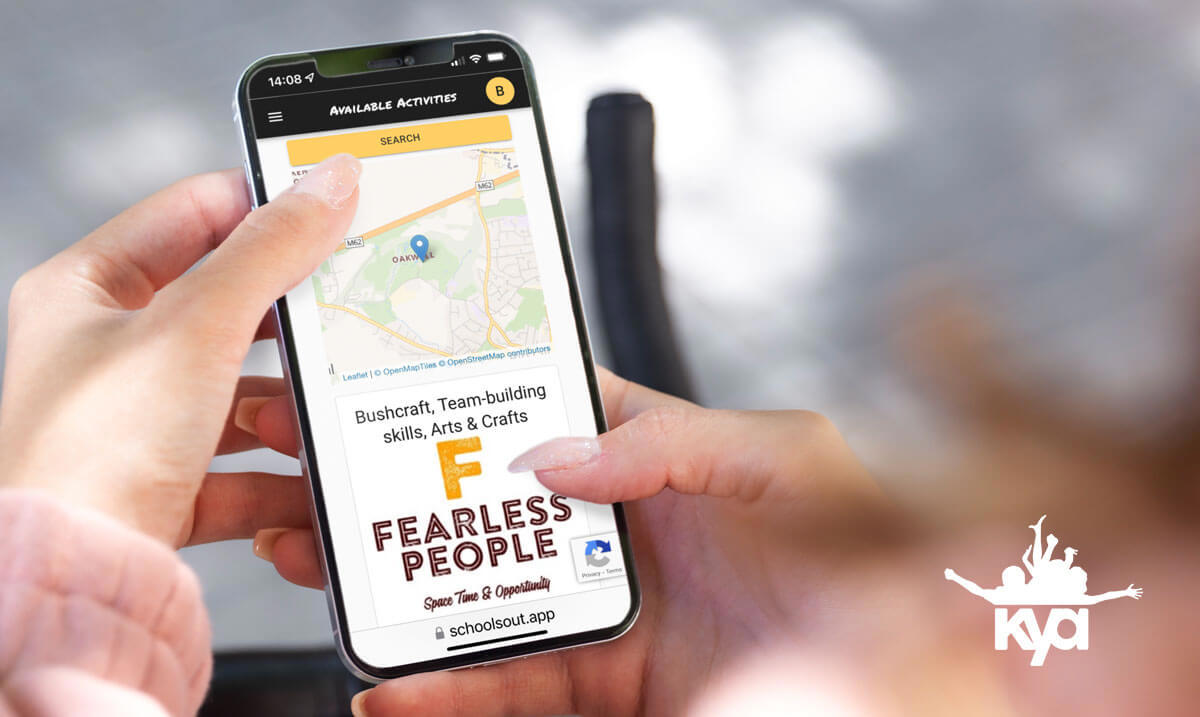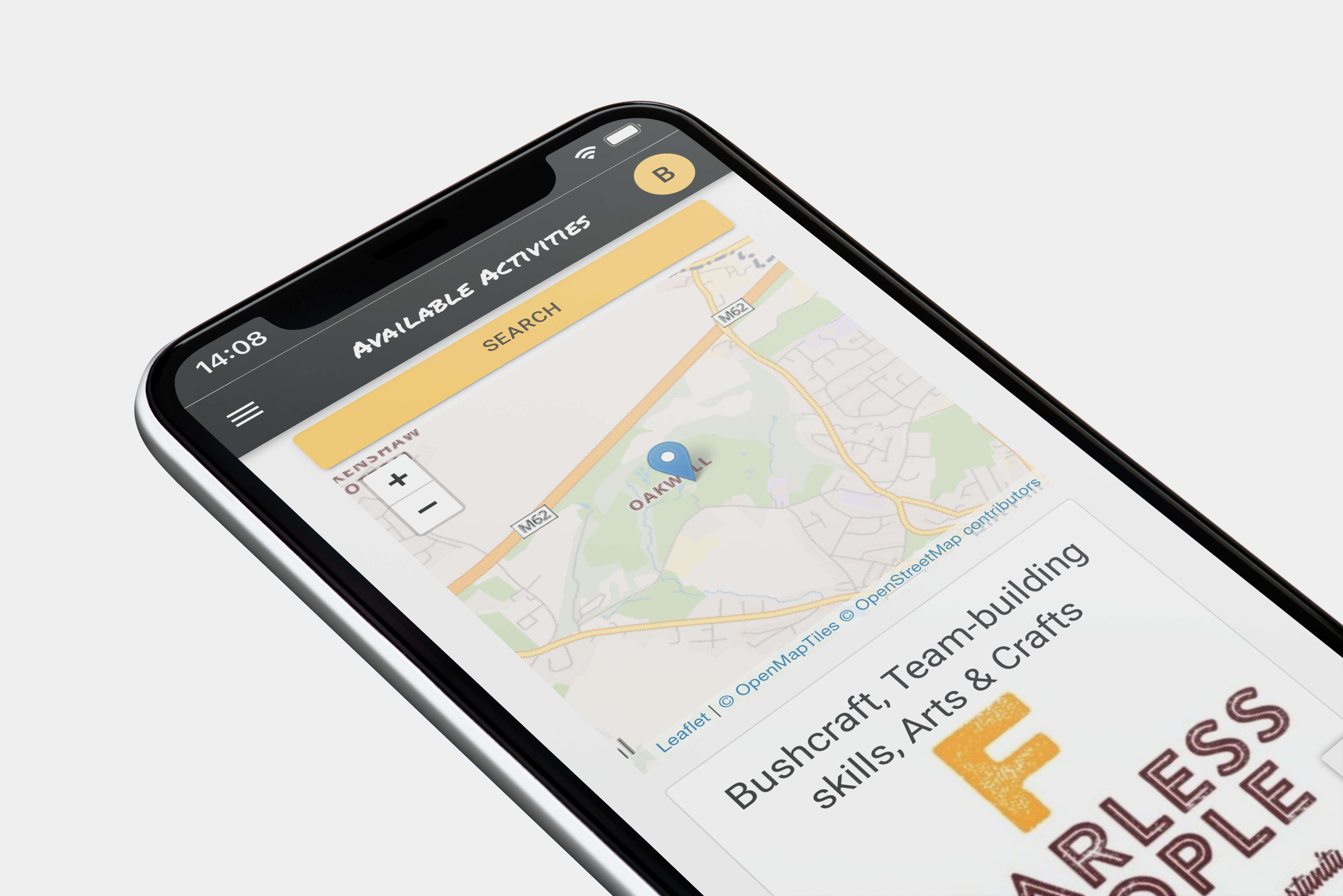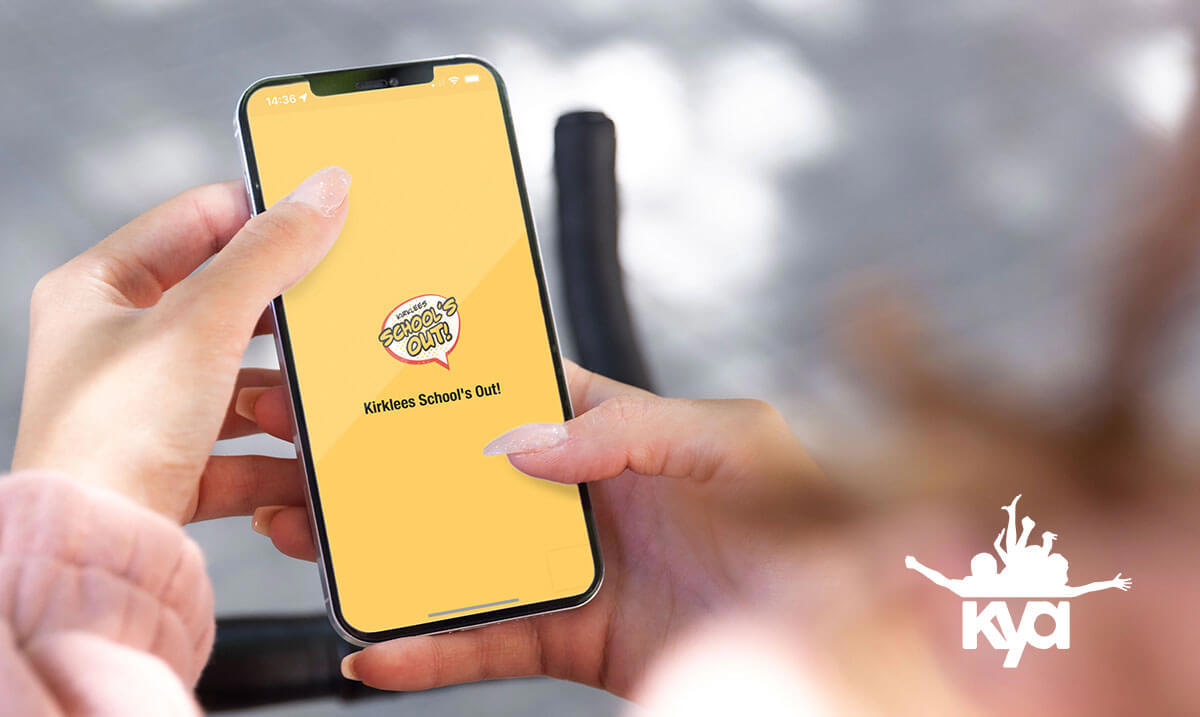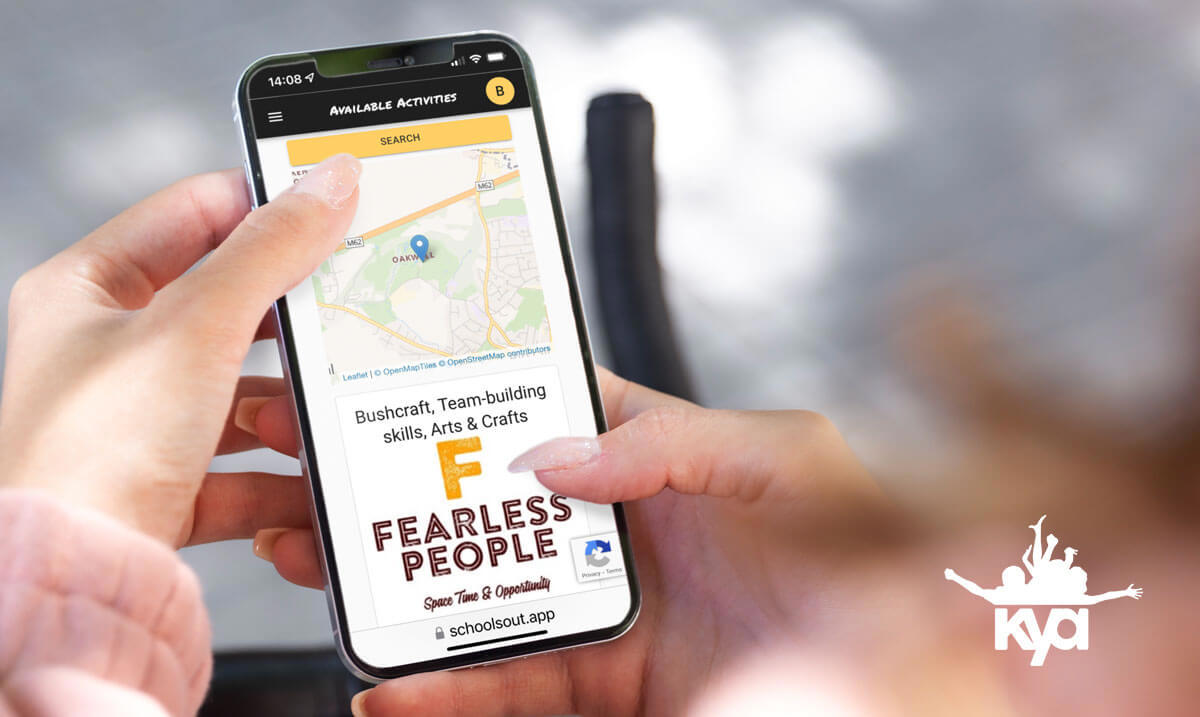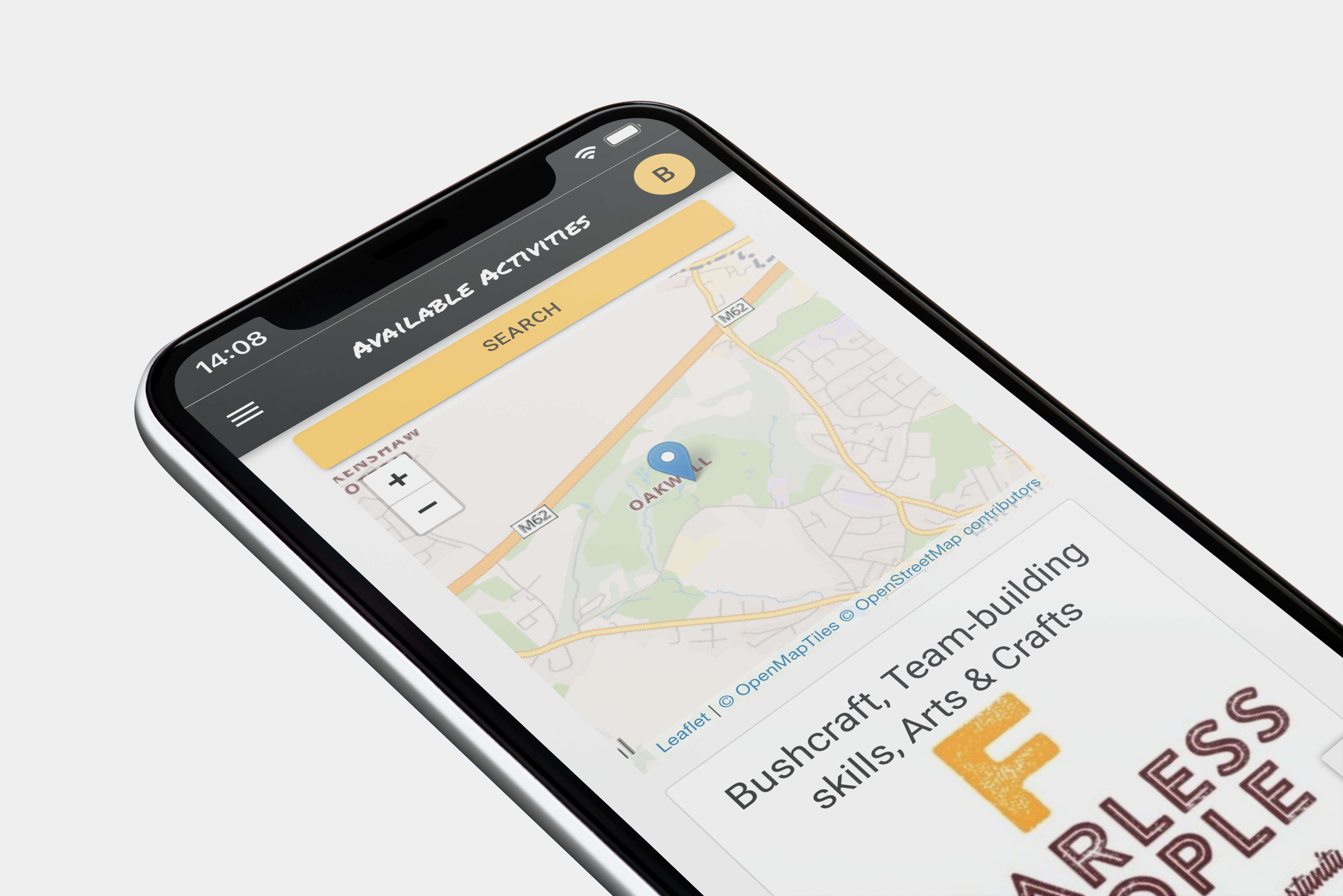 Flipside Money Management
.
The Flipside Money Management App is part of a money management course which gives people money confidence. Comprising a website, CMS, apps and the facility for individual students to log in, the modular course educates and helps students understand how to manage their finances using interactive real-world scenarios.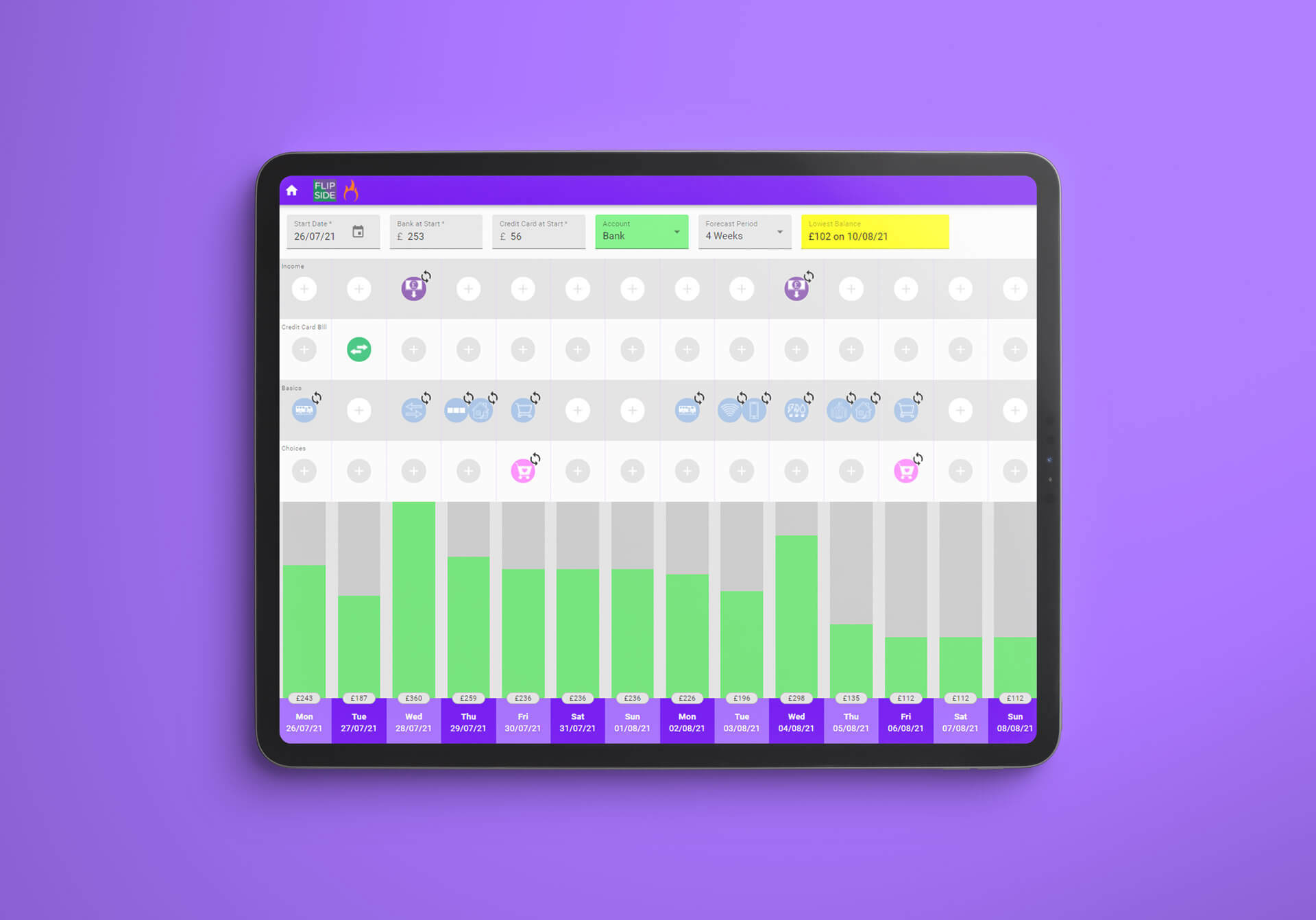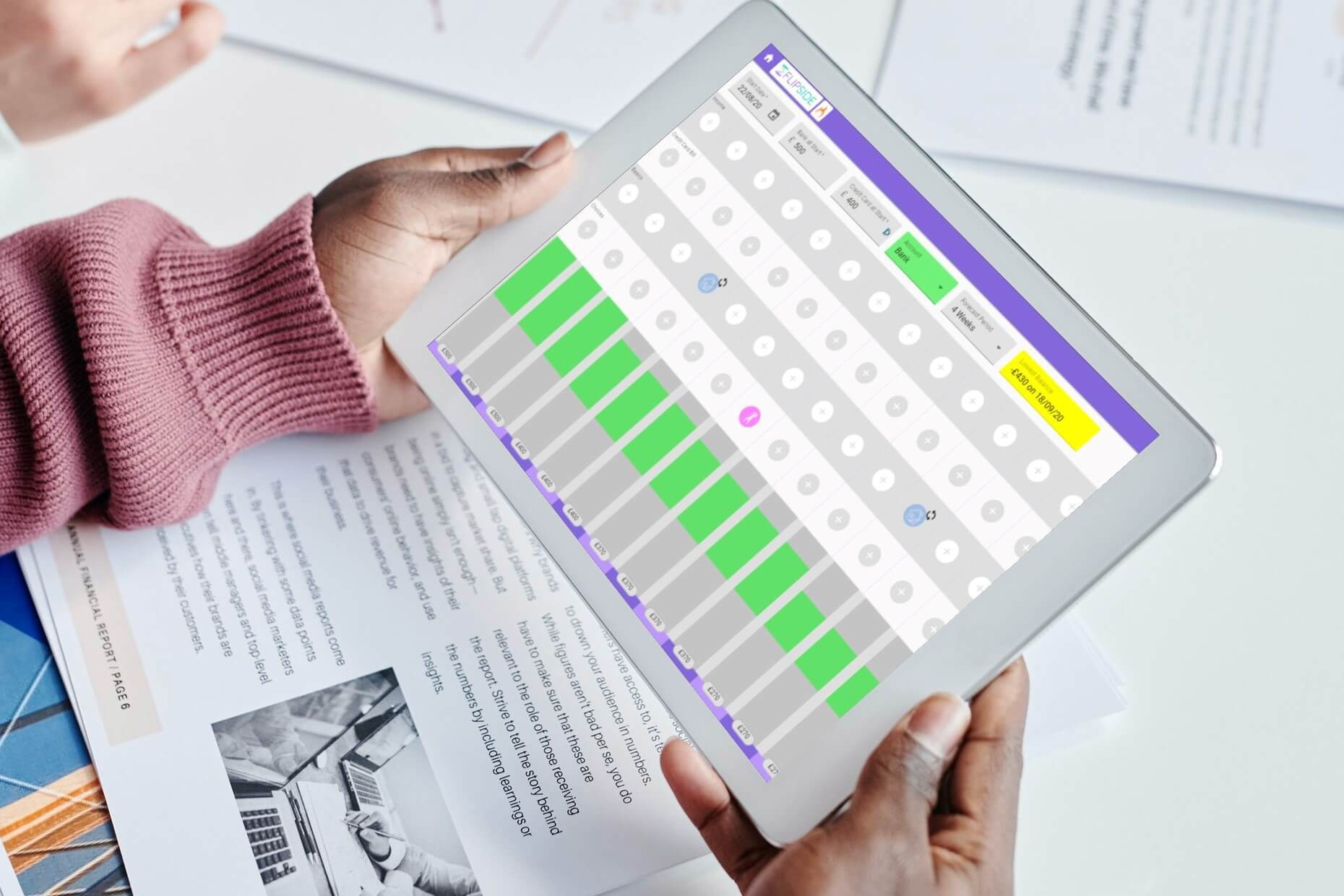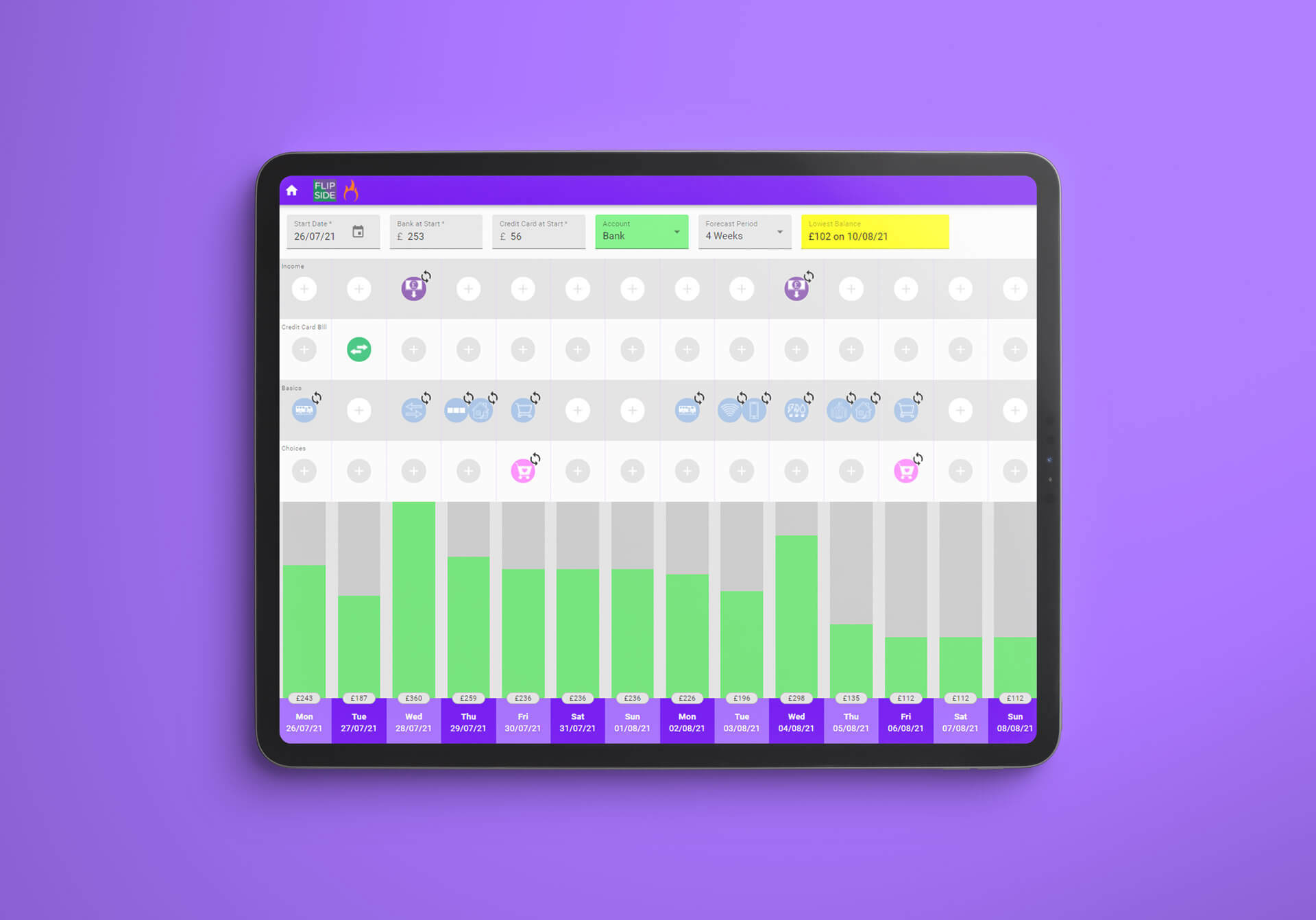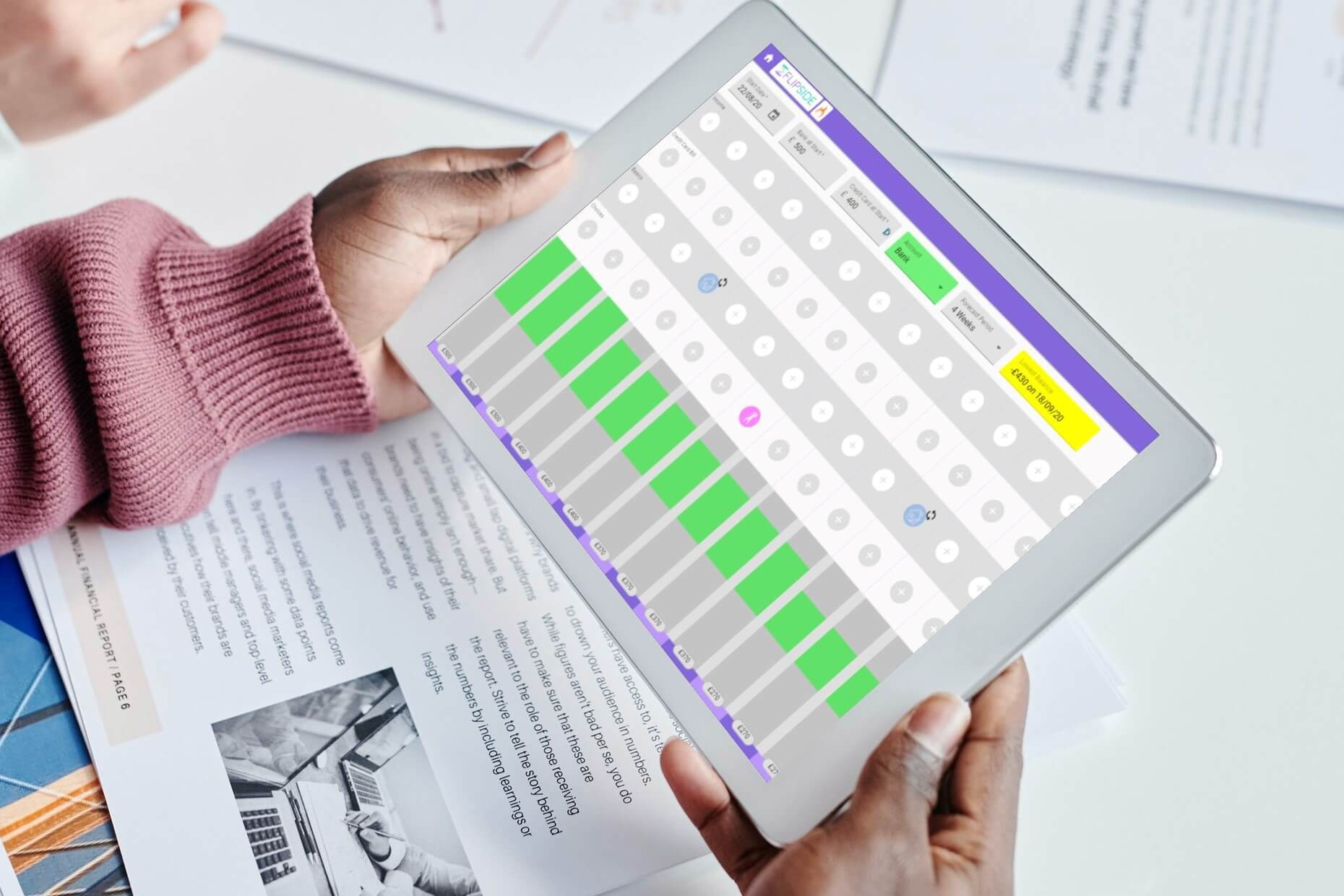 WebSpares
.
Creating your own online illustrated parts catalogue is now simple, thanks to Interactive Technical Solutions and innovative software developed by Torchbearer. We spoke to Stephen Preston and Ian Birchall, the directors at ITS, to discuss their latest project and subsequent experiences.